2 phase authentication

Securing your network from the outside world
About Us

Our mission is simple:
Jindo is a part of Northway Communications. Our background is in providing managed networks and firewalls. With recent improvements in Technology and widespread usage of mobile phones it was a natural progression for Northway to provide a new two authentication platform for its current customer base.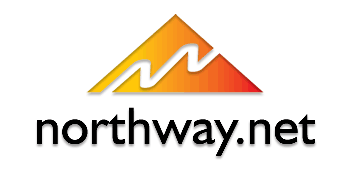 Our aim is to provide a secure, flexible and simple solution to your security requirements. By using Jindo you can ensure your network is in safe hands allowing you to focus on your core business.
Who Are We?

The company was founded by Greg Denning who was also a founding director of X-TANT and who ran the Comtec Communications business.
Greg has worked in telecommunications since 1981 for BT, AT&T and NTL.
Richard Bartlett BEng(hons) is Northway's Chief Technical Architect and is responsible for network strategy and design. Richard also worked for AT&T and Comtec.
Dan Sutherland BSc(hons) is head of software development and operations. Dan also worked for Comtec Communications and prior to that worked for EDS.
The company is based in Gloucestershire with a team of highly experienced network consultants.